Eastlake North High School

The New Memorial Site
The new site was completed this past spring/summer. Located between the school building and the football stadium, it's a larger area with more benches and landscaping.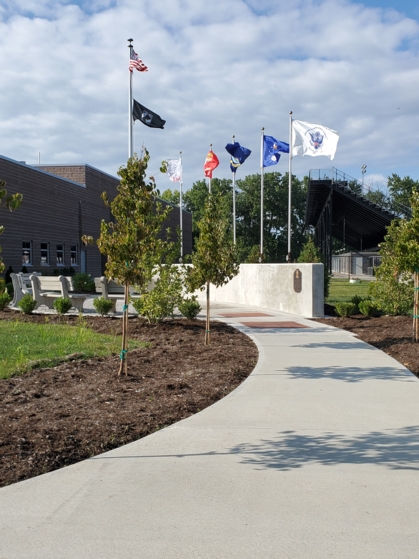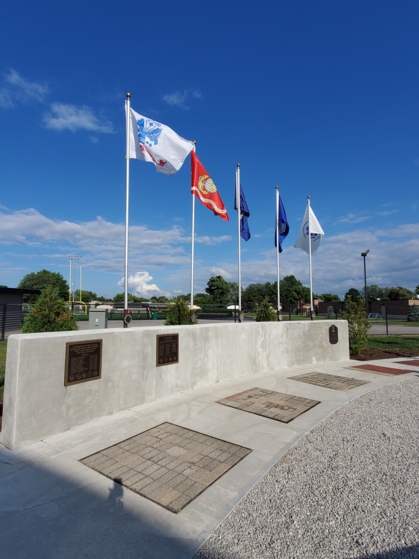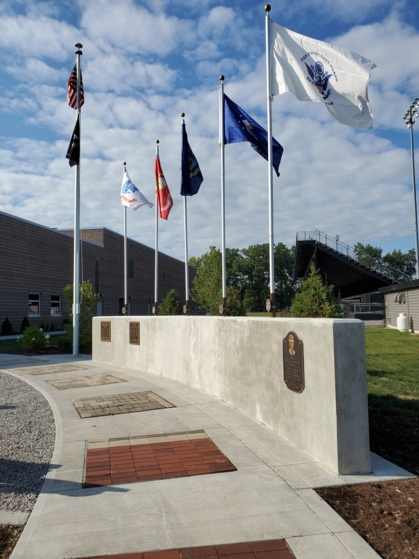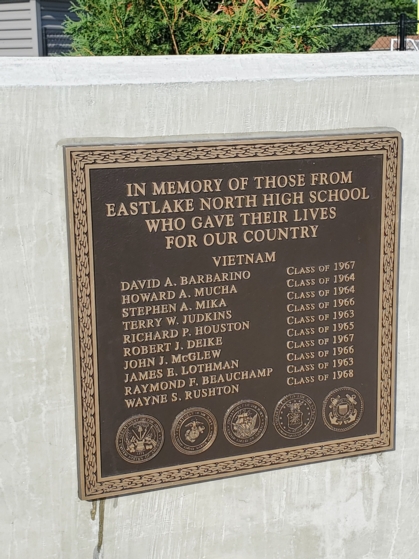 The Reunion Committee has located nearly all of the Class of '68...
...but please click on the "Missing Classmates" tab above and notify us if you know the contact information of classmates listed there.