Eastlake North High School

The North High Sports Hall of Fame Class of 2022 will induct the following members of the Class of 1968:
Bill Fickes - track and field
1967 baseball team - Tim Bard, Rich Driscoll, John Noggy, Al Wysocki, and Bruce Yee
Congratulations!
Photos from the get together at Chagrin Tavern on March 9. The next one is at the same place, Wednesday, June 8, 6-9 p.m.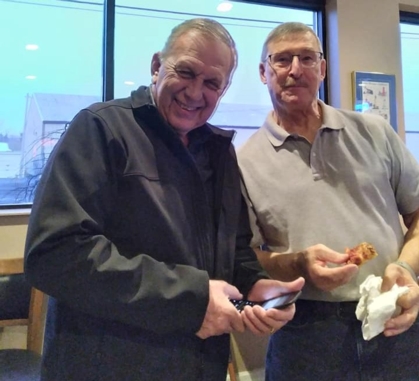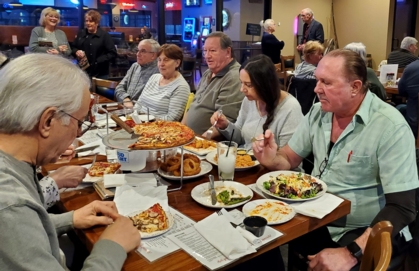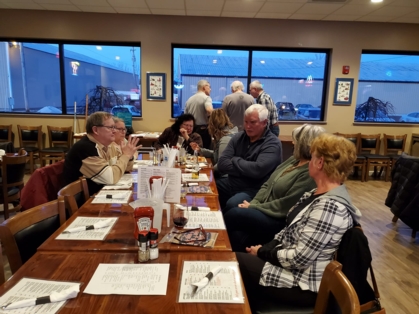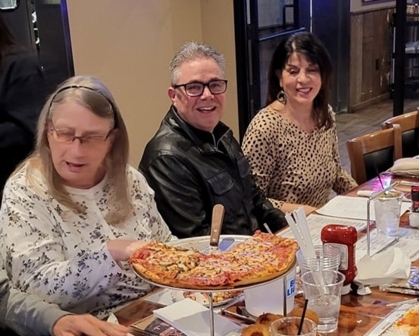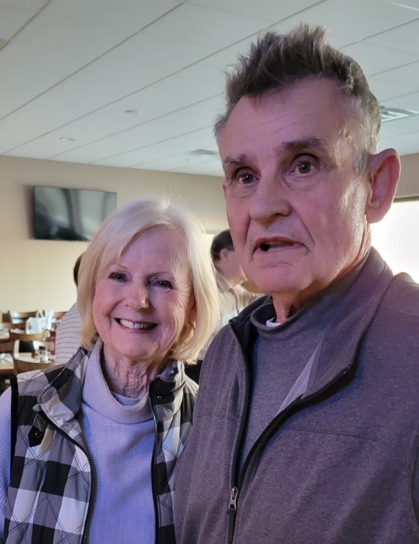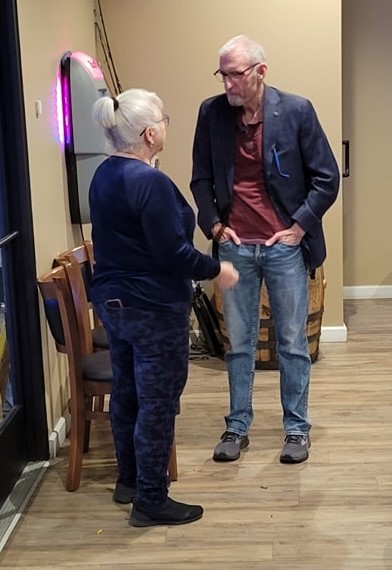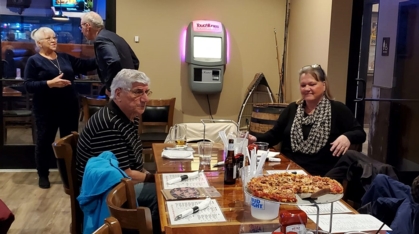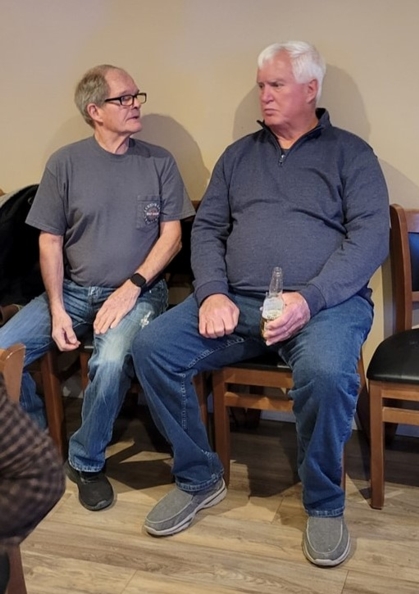 The Reunion Committee has located nearly all of the Class of '68...
...but please click on the "Missing Classmates" tab above and notify us if you know the contact information of classmates listed there.